This from our friends at National Priorities Project.
You Ask, We Answer: Did Congress Just "Solve" Sequestration?
on Sept. 14, 2012 in
Greg from Portland, Oregon e-mailed last week and asked, "The House just passed a major spending bill. Does this mean the big funding cuts for education I've been hearing about won't happen? I'm a teacher, and we've been hearing all sorts of scary [stuff] about these cuts."
What Greg is referring to is the automatic across-the-board spending cuts – known as "sequestration" – that are scheduled to go into effect at the end of the year. The short answer to your question, Greg, is "no, the cuts may still happen."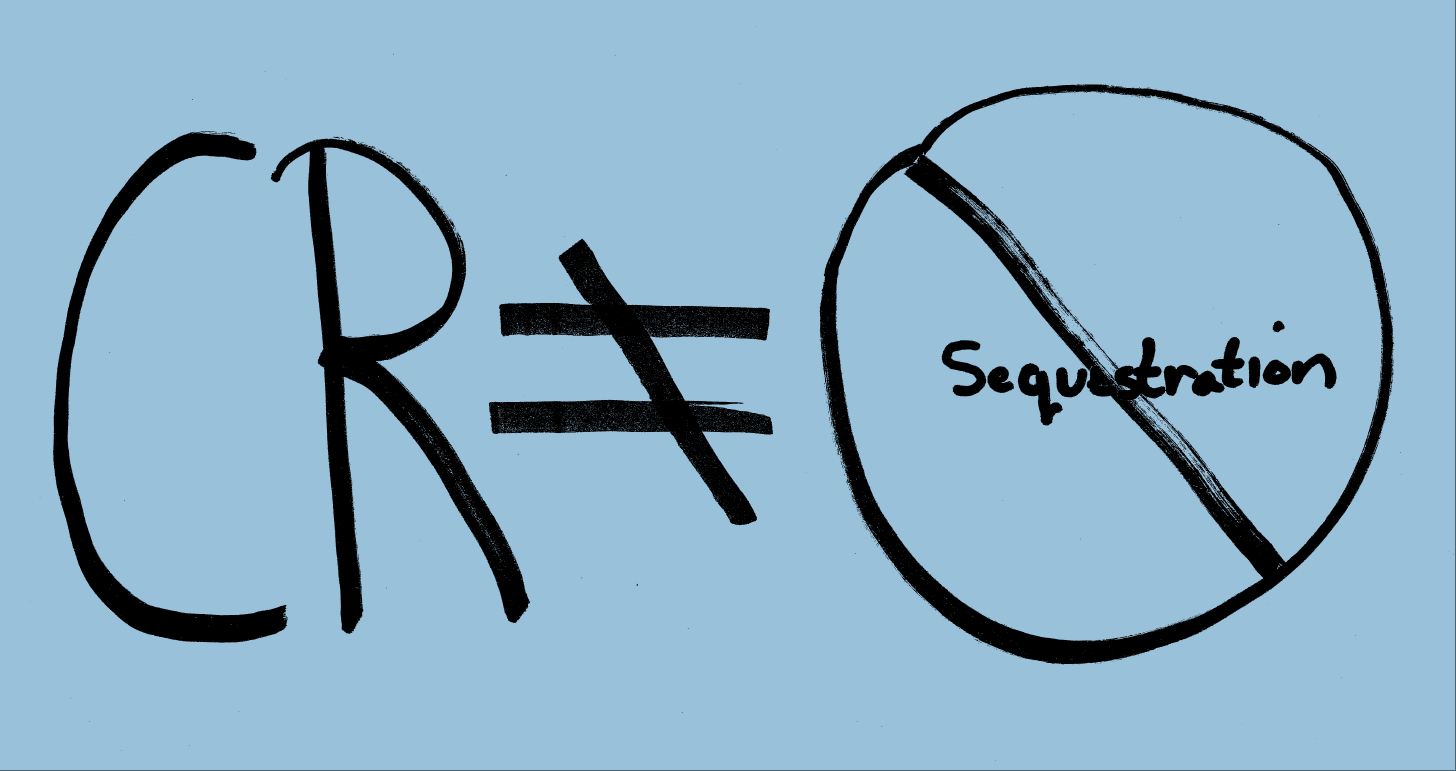 Here's the longer answer. Each year Congress must enact and the president sign a series of funding bills – the annual
appropriations bills
– that provide the funds to keep the government operating for the coming fiscal year, which begins on Oct. 1. There are 12 appropriations bills that have to be enacted each year, for things like education, agriculture and the military. If an appropriations bill isn't enacted, that part of the government isn't funded and is forced to stop operating.
To avoid this, if Congress can't agree on how to fund a particular portion of the government, they can pass a stop-gap funding bill, known as a Continuing Resolution (CR). What a CR does is allow any part of the government without a specific appropriation to continue operating at its current level until a final funding bill is enacted.
That's what the House did last week. They passed a CR that covers all 12 appropriations, and would last for six months. The Senate is expected to do the same this week.
But the CR has nothing to do with sequestration. That's still in play. As House Speaker John Boehner
put it
after the House vote "now it's time for President Obama and Senate Democrats to work with Republicans to avert the 'fiscal cliff' by stopping the tax hikes that threaten our economy and replacing the 'sequester' that threatens our national security."
That "fiscal cliff" the Speaker mentioned is the term being used to describe what will happen at the end of this year when sequestration kicks in at the same time the Bush-era tax cuts expire. According to the Congressional Budget Office, if that actually happens it would likely lead to another recession. So while Congress has voted to keep the government running even without an actual budget, they still have plenty of work to do.
Stay tuned, Greg.